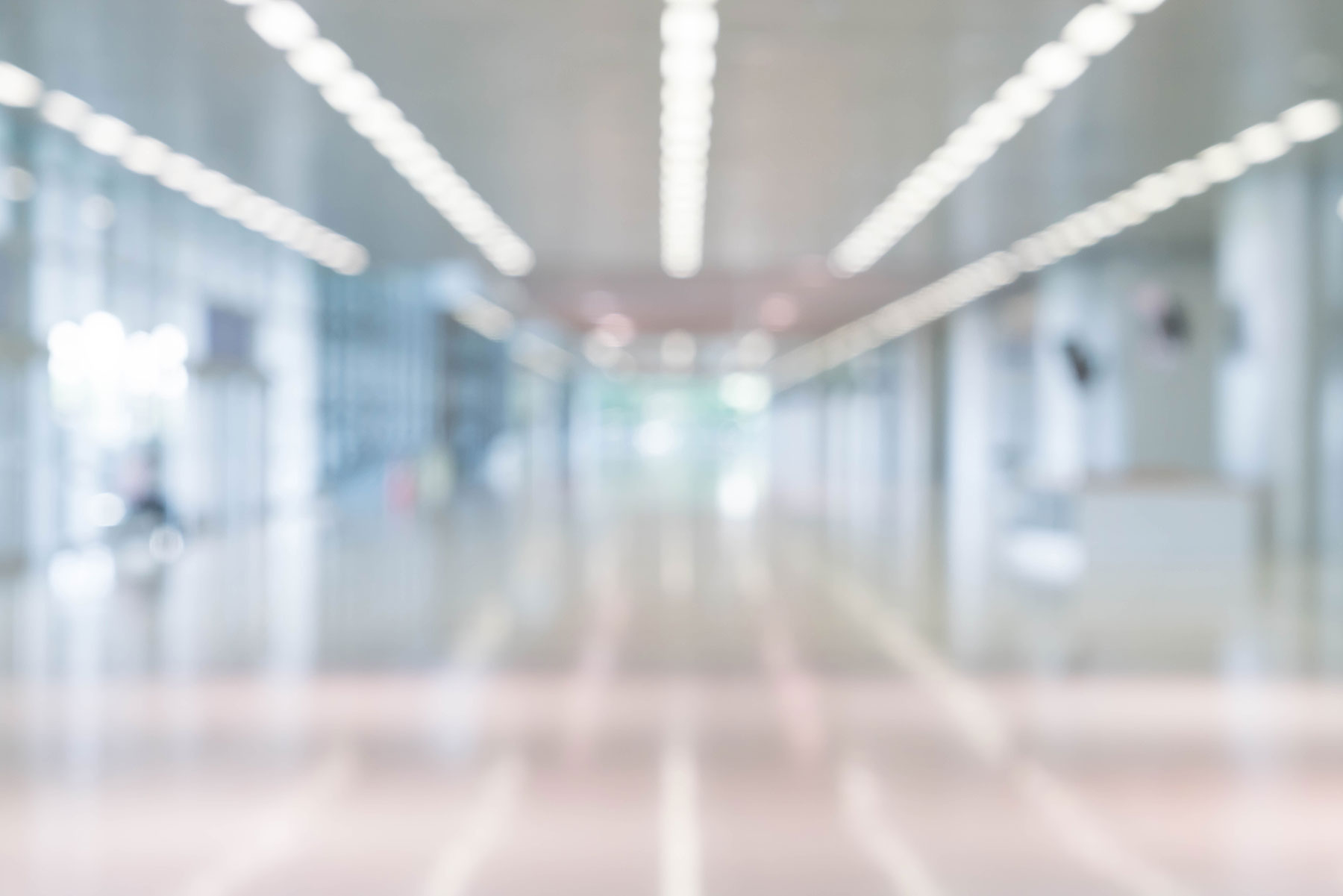 Partner With Us
---
Quickly generate upfront & residual income to significantly supplement your earnings.
---
Our partnership gives you access to over 150 vetted vendors with thousands of various products in our portfolio.
---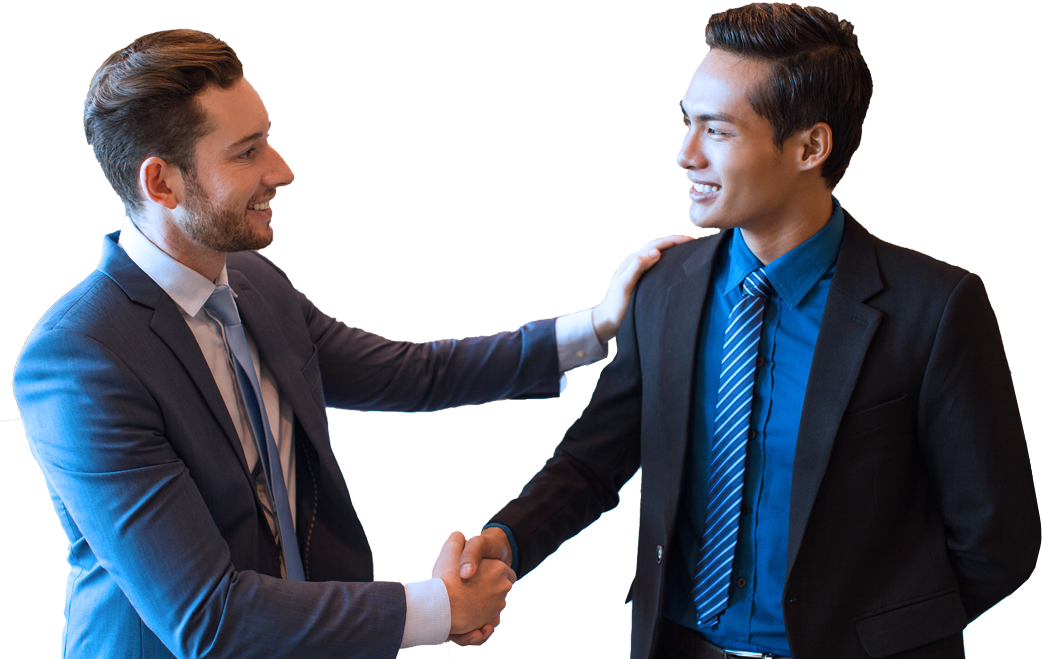 Our Partner Program is the best option for those who want to provide best in class telecommunications & technology products, services, rates and support for their clients, business partners and colleagues.
---
Top 5 Reasons to Become a CMS Technology Partners Agent:
---
Uncapped compensation
Over 150 vetted alliance partners ensuring the best in service, support & pricing
Comprehensive list of products that are unmatched in the industry
Monthly recurring commissions
Dedicated support every step of the way
Platinum Partner Program:
If you currently operate as an agent or sub-agent offering telecommunication services to your clients or looking to become an agent, look no further. We provide you access to a wide portfolio of products, with evergreen top tier residual commissions. Every resource we have is directed towards the success of our Sales Partners. Our access to a complete suite of traditional, advanced voice and data services nationwide allows us to extend to you our expert technical and engineering assistance – both before and after the sale – to help you design, price and present the best possible solutions to your customers.
---
Referral Partner Program:
As a CMS Technology Partners Referral Partner, you can quickly generate enough residual income to significantly supplement your income.
Unlike our other programs, the CMS Referral Partner Program does not require you to be an industry expert. We provide the knowledge and expertise, and you use your business relationships to simply refer potential customers to CMS. We do the leg work, and you sit back and collect your referral check; it's that simple.
Upfront bonuses & incentives
Residual income
Evergreen agreements
Competitive pricing
Aggressive monthly MRC
Customer support
Flexible pricing
Full Marketing & Sales support
Do you strive to bring better solutions to your customers? Or are you looking to refer better solutions to your colleagues?
Whether you are an existing telecom agent looking to expand your portfolio or just testing the waters, CMS Technology Partners provides the products and tools that you need in order to run a successful and lucrative telecommunications business. Through our successful book of business, we vet vendors on a work with the best names in the industry to support both you and your customers.
As a channel-oriented company with over 20 years of industry experience, agents can feel confident that they are working with an established telecom provider. CMS agents are the backbone of our business. We understand that you have many options when it comes to choosing a service provider and that is why we strive to provide a welcoming culture, a competitive product portfolio, and aggressive rates and commissions.
Today, more than ever, small, medium and large sized businesses demand a full range of products and services to meet their communication and network service needs. Our full range of connectivity, continuity and cloud products and services offer the right solutions to help you stand out from the competition!