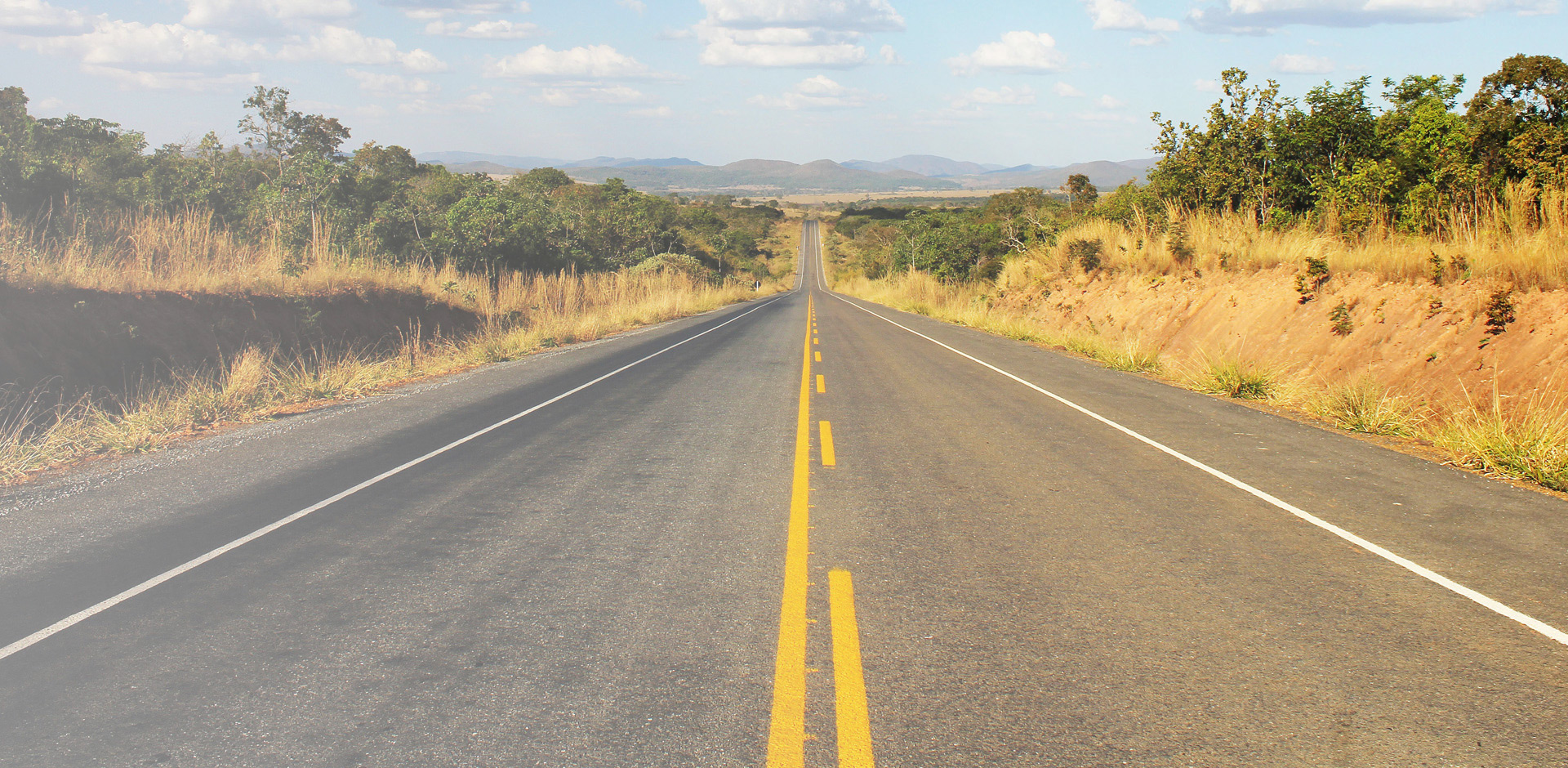 Confused about ELD Compliance in the transportation industry?
---
We'll help you make sense of it.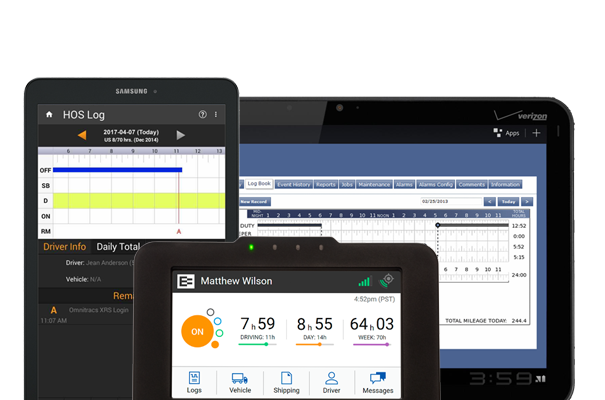 ELD Compliance: What You Need to Know
The electronic logging device (ELD) rule is the latest attempt by the FMCSA (Federal Motor Carrier Safety Administration) to improve road safety and minimize road accidents in the US.
The goal here is to create a safer work environment for drivers. In turn, making it easier and faster to accurately track, manage, and share records of duty status (RODS) data in a more efficient manner.
The ELD mandate does not only apply to the trucking industry. In reality, any operator who is required by law to track hours of service (HOS) must comply with this law.
Are you ready for an ELD compliance solution?
Time is running out…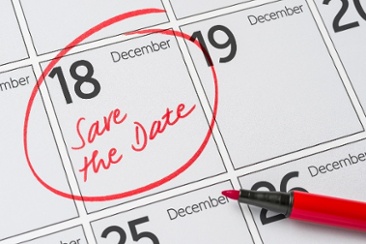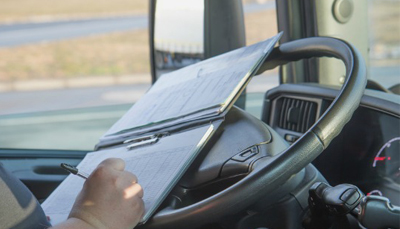 Save time and money by cutting down on paperwork.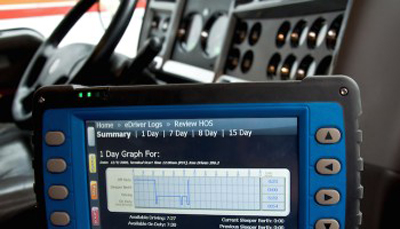 Improve your CSA safety ratings by managing by a touch of button.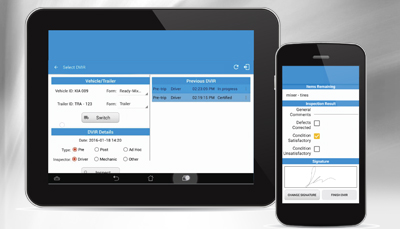 Get real-time access to information
Refer to the below table to see if your device is compliant:
---
&nbsp
ELD
AOBRD
Logging Software
Paper

 

Phase 1
Phase 2
 
 
Phase 3
 
 
 
---
The Benefits of ELD Compliance
---
Minimize Administrative Workload

ELDs automatically track each one of your vehicle's movement. With this movement automatically tracked and recorded, this inherently reduces both administrative costs and labor involved with manual paperwork.

Better Route Management

Integrated navigation solutions offer route-mapping features that optimize fuel efficiency.

Are you aware that these fleet management dashboards are also equip with idle-time tracking? This can save the company thousands of dollars per month due to the ability to easily identify drivers that idle for too long or too frequently.

Vehicle Diagnostics

The electronic logging device automatically connects to a central vehicle diagnostic port. This, in turn allows for you to proactively monitor for vehicle maintenance. Real-time alerts make it easy for you to stay ahead of maintenance issues.

Safety Precautions

ELD solutions provide huge safety benefits. ELDs can track excessive acceleration, frequent braking, speeding along with other poor driving factors.

Without electronic logging devices, you miss out on all of the reporting data that can significantly hurt inventory, drivers and efficiency.

Lower Insurance Premiums

Fleets that are compliant with ELDs qualify for much better insurance premiums. This is due to increased fleet safety. In addition, with the tracking features build into ELDs, insurance companies see the benefits of being able to track stolen vehicles.

Overall Pricing

When electric logging systems were first introduced in the 1980's, businesses paid up to $2,500 per device. Even with the high price tag, fleets still saw the benefits to the technology. Now, what many do not realize, is that you can become compliant for as low as $30 per month per vehicle.
According to a recent survey conducted by the SC&RA Crane and Rigging Workshop, nearly 70% of attendees are yet to install an ELD solution on their cranes. An additional study conducted by a third party found that 60% of commercial fleets are still monitoring HOS with paper logs.
ELD Products
Real-time GPS Tracking
Field Warrior ® captures your drivers' vehicle location and activity information, and transmits the data to our servers for you to monitor in real-time.

Electronic LogBook
Field Warrior ® is a fully compliant electronic logging device (ELD) that makes maintaining compliant driver logs easier than ever.

Commercial Navigation
Turn-by-turn commercial navigation keeps your drivers only on roads suitable for their vehicles (size, weight, hazardous materials, etc.)

Driver ID & Behavior
Events like speeding, excessive idling, and harsh braking/accelerating are tracked and paired with each driver's unique ID. Then all the information is displayed in the IntelliHub ® Driver Scorecard to help you identify bad driving behavior.

Dispatched Stops
Drivers receive scheduled stops along with all relevant details within the app. When a stop is selected, Field Warrior ® guides them with turn-by-turn navigation and keeps you informed with real-time status updates.

Custom Digital Forms
Go paperless by utilizing custom digital forms for proof-of-delivery, driver inspections, and more for real-time automated reports and audits.

Timecard Verification
Identify when and where your employees clock-in and out. You'll have an accurate depiction of the hours your employees are working, while eliminating paperwork and costly mistakes.

2-Way Messaging
Improve your communication process with quick w-way messaging that automatically stores all conversations for future reference.

Signature & Image Capture
With Field Warrior ® , your drivers can include customer signatures on digital forms, and capture photos with their phone or tablet - yet another way of connecting dispatchers to the field.

Roadside Assistance
Road Angel ™ protects your drivers and vehicles during a breakdown. Specifically geared towards fleet vehicles, benefits include towing, fuel delivery, extrication assistance, and more.
---
With the deadline quickly approaching, there's no time left for procrastination! Whether you're in the market for an industry expert, or simply shopping around for a reasonable price quote, contact us today.
Don't Wait! Schedule a Consultation Today.
NJ Headquarters
CMS Technology Partners
1501 Hamburg Turnpike
Wayne, NJ 07470