Why Switch to LED Lighting?
---
Energy Savings
LED lighting is a highly efficient technology. Are your lights on for long periods of time? Since they use about 50% less electricity than traditional options, you will see substantial energy cost savings.
Additionally, customized options for each area of a building can be put in place. Take advantage of real time management of light fixture behavior along with pre-programmable settings and modes.
---
Lower Maintenance Costs
How often do you call maintenance to change a lamp? Or maybe you are used to the bulbs "burning out." Quality LEDs have an expected lifespan of 30,000–50,000 hours or more, depending on the quality of the light. Its long life will significantly reduce labor costs of replacing bulbs in commercial situations.
---
Safety, Security & Improved Visibility
Have you ever driven down a road where the difference between a well lit storefront stood out over the dimmer one? Have you asked yourself which parking lot are you more likely to pull into? When upgrading poorly lit areas with LED Lighting, you create a more welcoming atmosphere for both staff and customers. Reports from wholesalers and retailers found that better lighting is directly correlated to increased sales.
---

LED Lighting benefits in many different ways.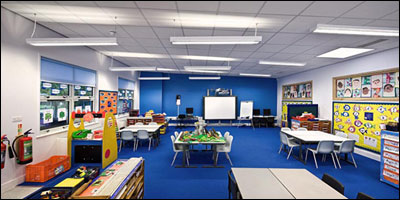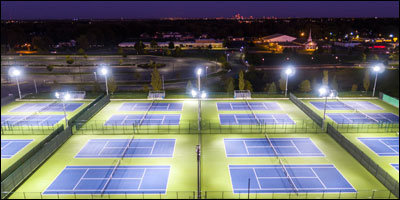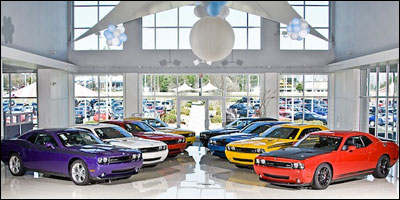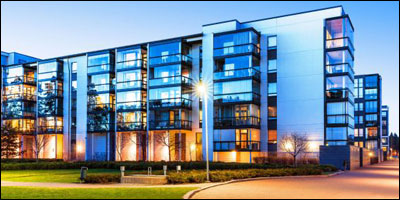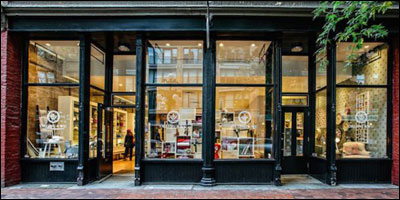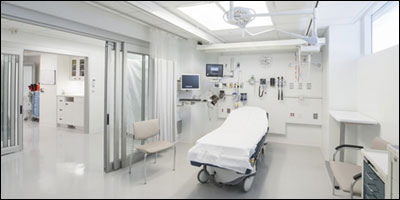 More light using less energy, what could be better?
Contact Us today for your FREE LED lighting consultation
NJ Headquarters
CMS Technology Partners
1501 Hamburg Turnpike
Wayne, NJ 07470