Fleet & Telematics Solutions
Improve your Telematics & Fleet Solutions with our top-rated applications.
Did you know that we also have the ability to provide consultation for all FMCSA and US Department of Transportation (DoT) rules & regulations?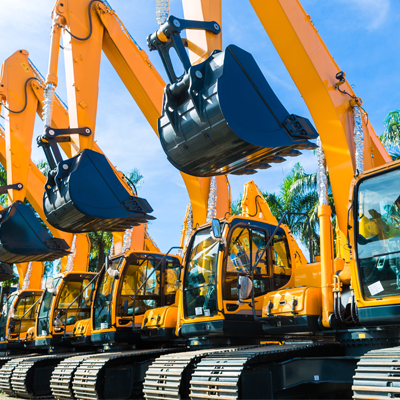 Commercial
Fleets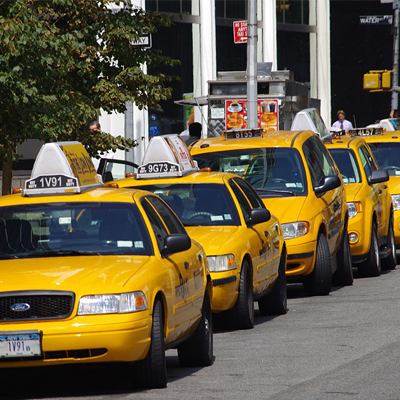 Taxi
Fleets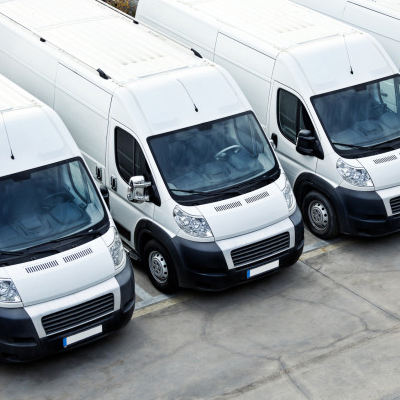 Delivery
Fleets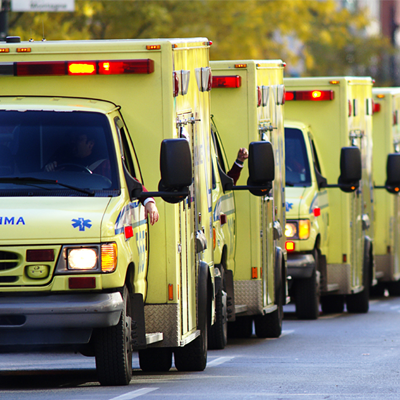 Emergency
Fleets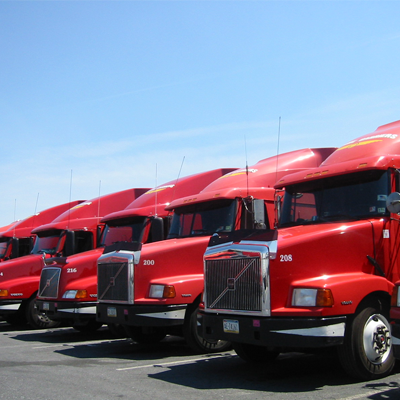 Trucking
Fleets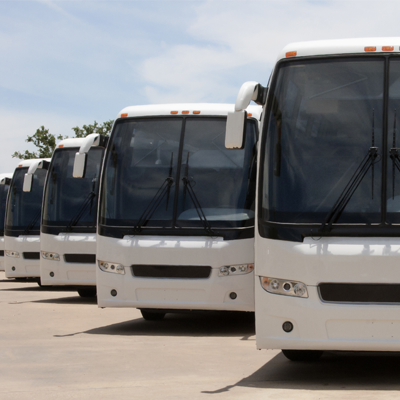 Transportation
Fleets
---
Choose the Right Fleet Manager? The solutions we offer are:
When your fleet management becomes automated, your mobile workforce is set up to exceed expectations.
---
Whether your business is looking to become compliant with the ever changing federal mandates, or you simply want to learn more about our solutions, we are your one stop shop for fleet solutions.
---
Why Choose Fleet Management?
Reduction in fuel costs
Enhanced productivity
Cost savings on insurance premiums
Client experience and satisfaction
Productivity
---
Improve Telematics & Fleet Solutions with our Top-Rated Applications
Route Matrix: More stops in less time.
Route Matrix™ helps you build cost-effective routes with little effort by automatically optimizing your stops into the most efficient order. You'll save hours of planning, travel time, and a lot of fuel.
---
Automatic Optimization
Stops are automatically sorted into the most efficient order, taking into account distance, travel time, and a growing list of other factors.
Easy to Use
Build routes with insight in a clean, simple interface that lets you drag and drop stops around.
Visual Route Building
The interactive map shows you the path that a selected route takes, as well as unassigned stops that aren't yet on any route.
Override & Customize
Easily override the "correct" order of stops when special factors like customer preference or truck unloading requirements make it necessary.
Route Totals Summary
As you add stops to the route, the total distance and travel time are automatically recalculated so you'll immediately know how the additional stop affected the route.
Accurate ETAs for Stops
Route Matrix™ estimates arrival times for each stop while you build routes so you'll know approximately when drivers will arrive before they even start driving.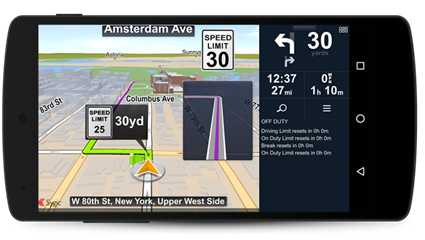 Road Angel™: Roadside assistance for fleets
Road Angel™ protects your drivers and vehicles during a breakdown. Specifically geared towards fleet vehicles, benefits include towing, fuel delivery, extrication assistance, and more.
---
Vehicle Towing
When a covered vehicle breaks down, Road Angel™ covers towing to an issuing dealership up to 25 miles away, or to the nearest qualified service facility.
Mobile Mechanic
When a vehicle's disablement can be resolved roadside, a mobile mechanic may be able to help you avoid a tow and get your driver back on the road quicker.
Lock-Out Assistance
Don't worry about drivers locking keys inside of a covered vehicle. Road Angel™ ensures they'll have assistance getting back into the vehicle so they can get back on the road.
Emergency Fluid Delivery
Running out of fuel or overheating on the highway isn't fun, but it happens. When a vehicle covered with Road Angel™ is in need of fluids like fuel, oil, or water – it'll be delivered to the driver.
Savings Connection
There's more to Road Angel™ than fleet protection. With the Savings Connection, you and your drivers can save up to 50% on hotel stays, car rentals, theme parks, restaurants, retail stores, and more.
Battery Service
Covered vehicles will get a jump-start after a battery failure so your drivers aren't stranded without help.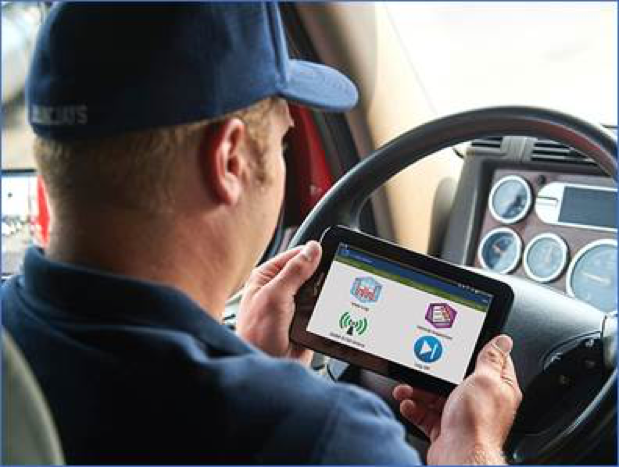 Monarch®: Rule your fleet from a smartphone
The app built for fleet managers on the go. See your entire fleet on a map with real-time updates on vehicle ignition status, current speed, scheduled stop statuses, and more.
---
Vehicle list keeps you up to speed
At a glance, see every active vehicle in your fleet with essential details like current location, ignition status, speed, and driver. All the data automatically updates at customizable intervals but you can easily force a refresh at any time with the swipe of your finger.
See the big picture with map view
Not a fan of lists? Visualize your fleet with a bird's eye view of every active vehicle on a map. Choose from dozens of icon and color combinations to make it unique to your fleet. Tap a vehicle to see basic vehicle details without ever leaving the map view.
Vehicle detail screen for deeper insight
Tap on any vehicle to view additional details such as engine status and current address. You'll also see the vehicle's current speed and driver, as well as the driver's HOS duty status and the number of scheduled stops remaining for the day.
Real-Time Data
View live updates of vehicle and driver information like current location, ignition status, driver duty status, and more.
Activity History
Look back at a vehicle's activity to see exactly where it was and where it was going at any moment in time.
Map View
See your entire fleet at once with every vehicle and asset on a map. Make it your own with dozens of icon and color combinations.
Scheduled Stops Status
Check the status of a vehicle's scheduled and remaining stops for the day.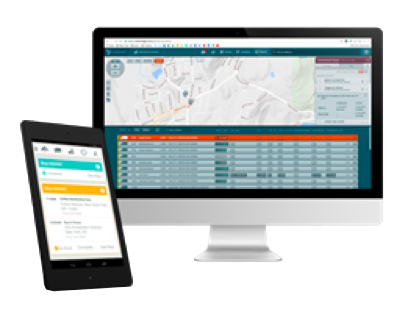 Real Time FleetCam™: See what the driver sees
Watch your drivers in real-time, and view recorded speeding and other behavior moments. Our vehicle cameras bring a new level of transparency and protection to your drivers, managers, and bottom-line.
---
Live Streaming
The availability of live streaming footage encourages drivers to be more responsible, and keeps them from engaging in bad or mistaken behavior.
Event Based Recording
Clips are automatically generated when a driver drives too fast, idles for too long, accelerates or decelerates too harshly, or gets into an accident.
Multi-Camera Views
The typical setup includes road and driver facing cameras so you can watch the event on the road and the driver's involvement simultaneously.
Tamper-Resistant Design
The locking case and patented mounting bracket ensure your cameras are protected and that gathered data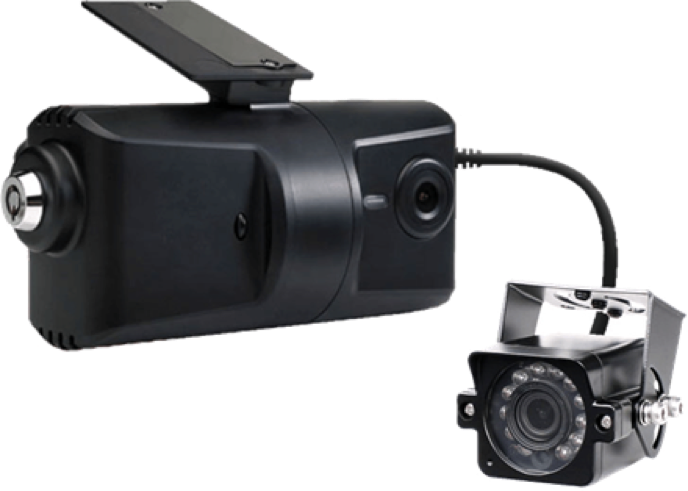 Field Warrior®: The app for your mobile workforce.
Field service automation on Android and approved Garmin devices. Field Warrior ® does real-time GPS tracking, electronic logbooks, digital DVIRs, dispatching, navigation, and more.
---
Real-time GPS Tracking
Field Warrior® captures your driver's vehicle location and activity information, and transmits the data to our services for you to monitor in real-time.
Electronic LogBook
Field Warriors® is a fully compliant electronic logging device (ELD) that makes maintaining compliant driver logs easier than ever.
Commercial Navigation
Turn-by-turn commercial navigation keeps your drivers only on roads suitable for their vehicles (size,weight, hazardous materials, etc.)
Driver ID & Behavior
Events like speeding, excessive idling, and harsh braking/accelerating are tracked and paired with each driver's unique ID. Then all the information is displayed in the IntelliHub® Driver Scorecard to help you identify bad driving behavior.
Dispatched Stops
Drivers receive scheduled stops along with all relevant details within the app. When a stop is selected, Field Warrior® guides them with turn-by-turn navigation and keeps you informed with real-time status updates.
Custom Digital Forms
Go paperless by utilizing custom digital forms for proof-of-delivery, driver inspections, and more for real-time automated reports and audits.
Timecard Verification
Identify when and where your employees clock-in and out. You'll have an accurate depiction of the hours your employees are working, while eliminating paperwork and costly mistakes.
2-Way Messaging
Improve your communication process with quick w-way messaging that automatically stores all conversation for future reference.
Signature & Image Capture
With Field Warrior ®, your drivers can include customer signatures on digital forms, and capture photos with their phone or tablet - yet another way of connection dispatchers to the field.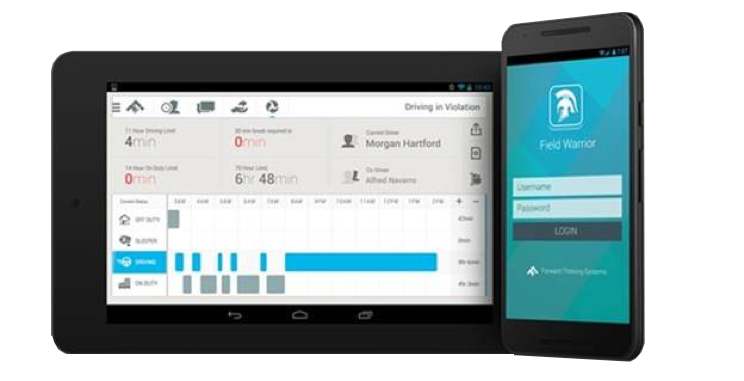 ---
Don't Wait! Schedule a Consultation Today.
NJ Headquarters
CMS Technology Partners
1501 Hamburg Turnpike
Wayne, NJ 07470