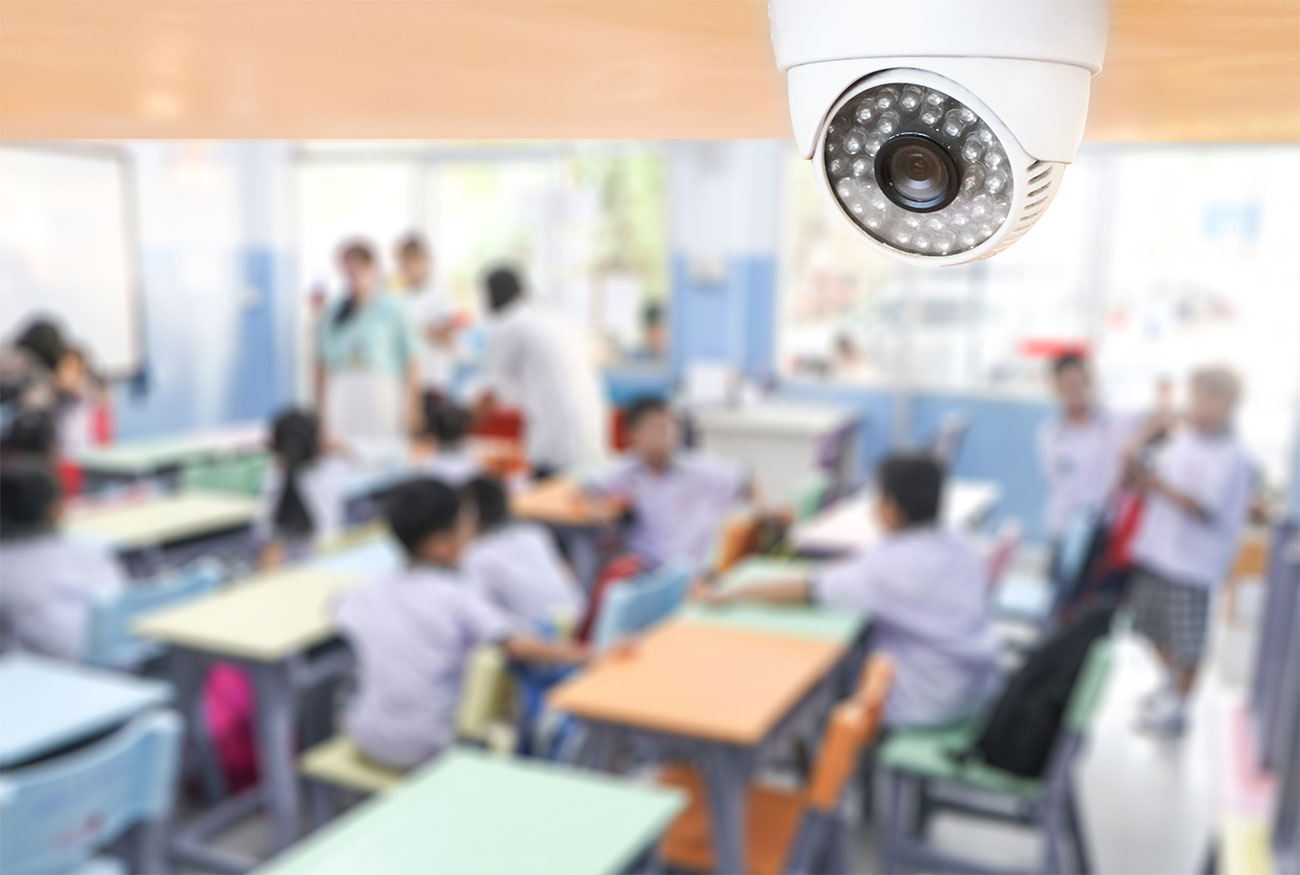 Protecting Your Assets is important and Video Surveillance Can Help.
---
Video surveillance systems have redefined security and protection as a whole. The ease of use, benefits and validity has encouraged deployment in more locations, areas, and facilities that ever before.
---
Video surveillance systems are very useful tools for monitoring activities in commercial establishments, institutions, and government facilities. They offer an added layer of security while their mere presence can act as a deterrent for criminal acts.
Whether you need to update an existing system or want to create a heightened sense of security at your commercial offices, CMS Technology Partners will help to design, install, and retrofit a full range of customized surveillance solutions.
We offer a wide range of video surveillance systems, with the industry's leading technologies:
Dome Cameras

360-degree rotation

Low Light Cameras

Clearer picture for night recording

High-Resolution Cameras

Greater detail / High definition

Indoor / Outdoor Cameras

Indoor cameras protected by a dome enclosures. Outdoor camera with a high weather resistance ratings

Infrared cameras

Maximum coverage whether day or night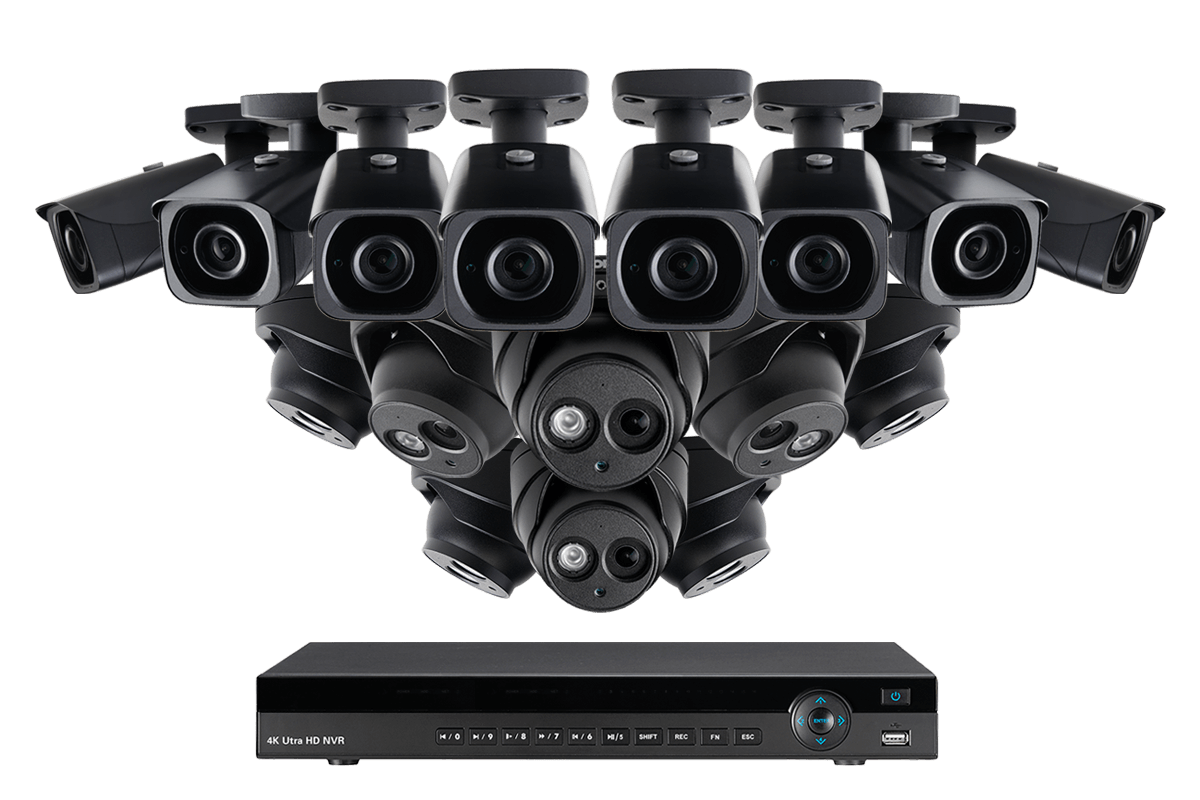 The Benefits of a Video Surveillance System in the Workplace
Decreased risk of theft and vandalism
Owning a business that sells valuable items can be stressful. A video surveillance system can deter robbers who contemplate breaking in and provide ease in catching the perpetrator if a robbery was to take place.
Increased safety
Individuals tend to feel safer when there is a video surveillance system in their presence. Installing safety precautions in parking lots and alley ways helps to keep employees and customers safer as they enter and exit your store.
Employee dispute resolution
Have you been in the situation where an employee says they were monitoring a certain display at a certain time? If there are reasons to think otherwise, you can always go back to the footage to know for sure.
Supply room monitoring
Certain distrusting employees will take merchandise if they have the opportunity to get away with it. By installing video surveillance in the stock room
Store data with digital video recorders
Business owners might want to look back on the way products were set up, or the store traffic on a certain day or time. With video surveillance, this is easily possible.
Remote monitoring for multiple locations
To avoid the need for excessive travel to multiple locations, surveillance comes in handy to monitor workplace efforts.
Reduced insurance premiums and taxes
Business expenses are mostly tax-deductible. Business security systems are no exception to this and can be deducted fully as a tax expense, as long as it is "ordinary" and "necessary" for your business type.
IT and data center surveillance
Surveillance cameras are a useful tool for helping protect your equipment. It's a good way to remotely check on your server room, observe status lights or see if someone is messing with your gear.
Why Choose CMS Technology Partners for Your Video Surveillance Needs
Customized plans to fit requirements
Over 20 years' experience
Vendor-neutral provider
High level of support and customer service
Access to top rated solutions
Why Should Your Business Invest in a Video Surveillance System?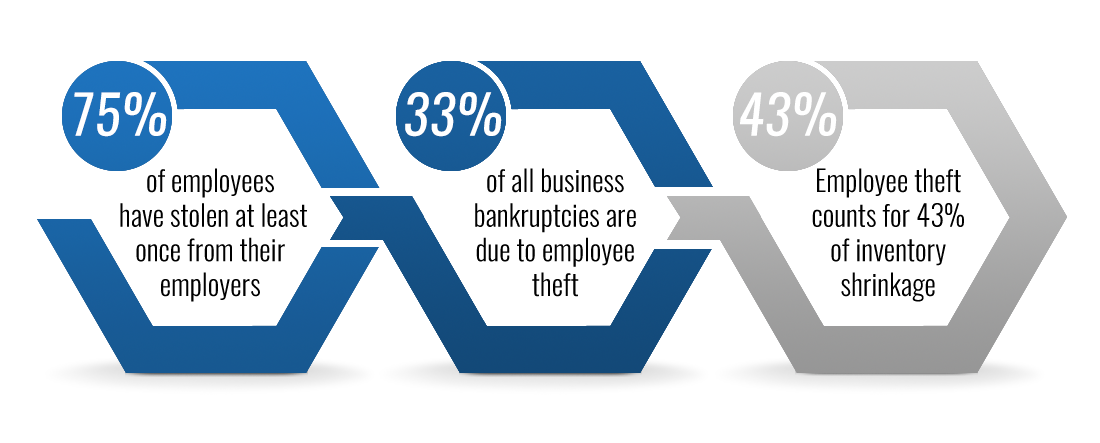 Contact Us Now for a Complimentary Consultation
NJ Headquarters
CMS Technology Partners
1501 Hamburg Turnpike
Wayne, NJ 07470