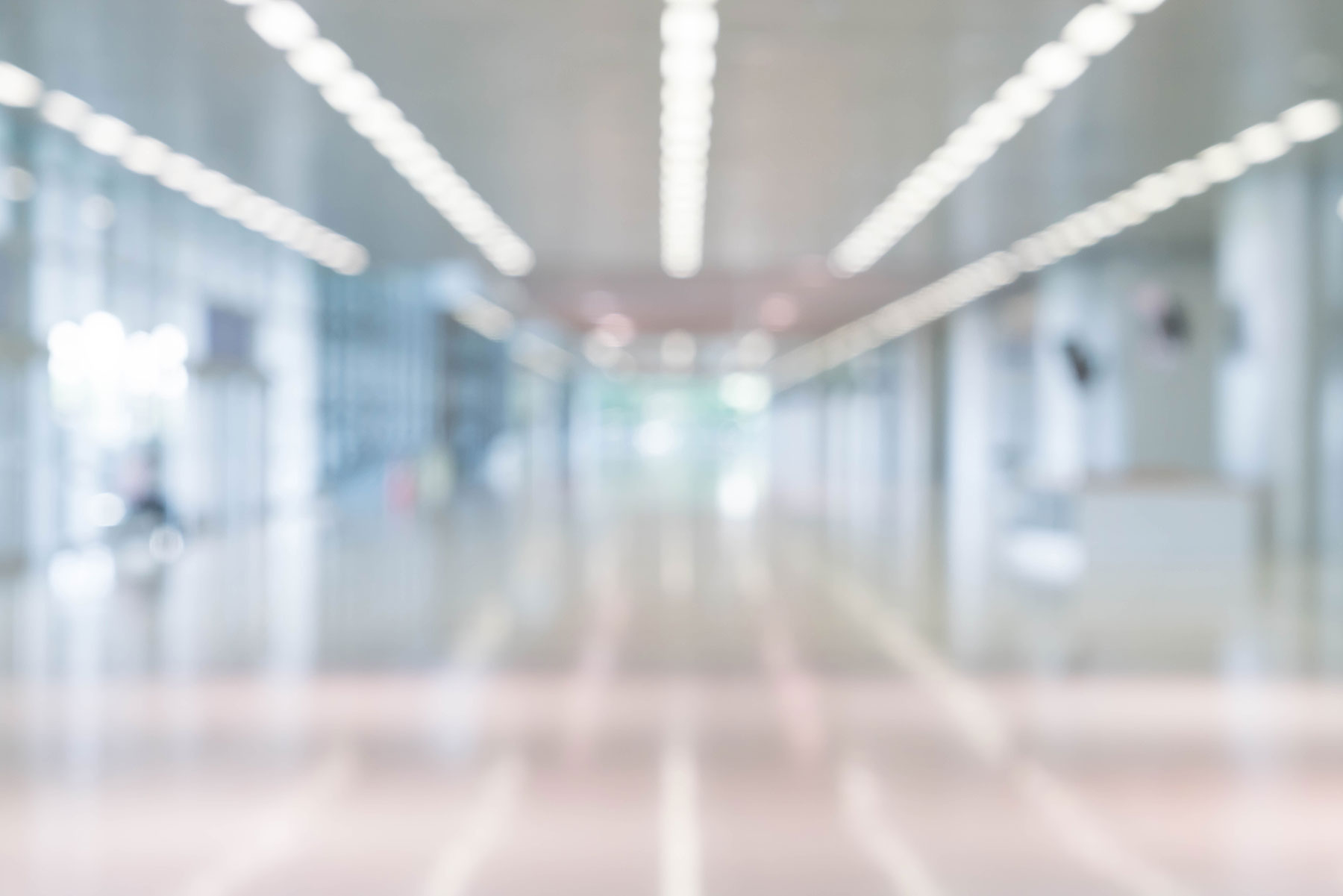 With the Internet of Things
---
The Future is Here.
---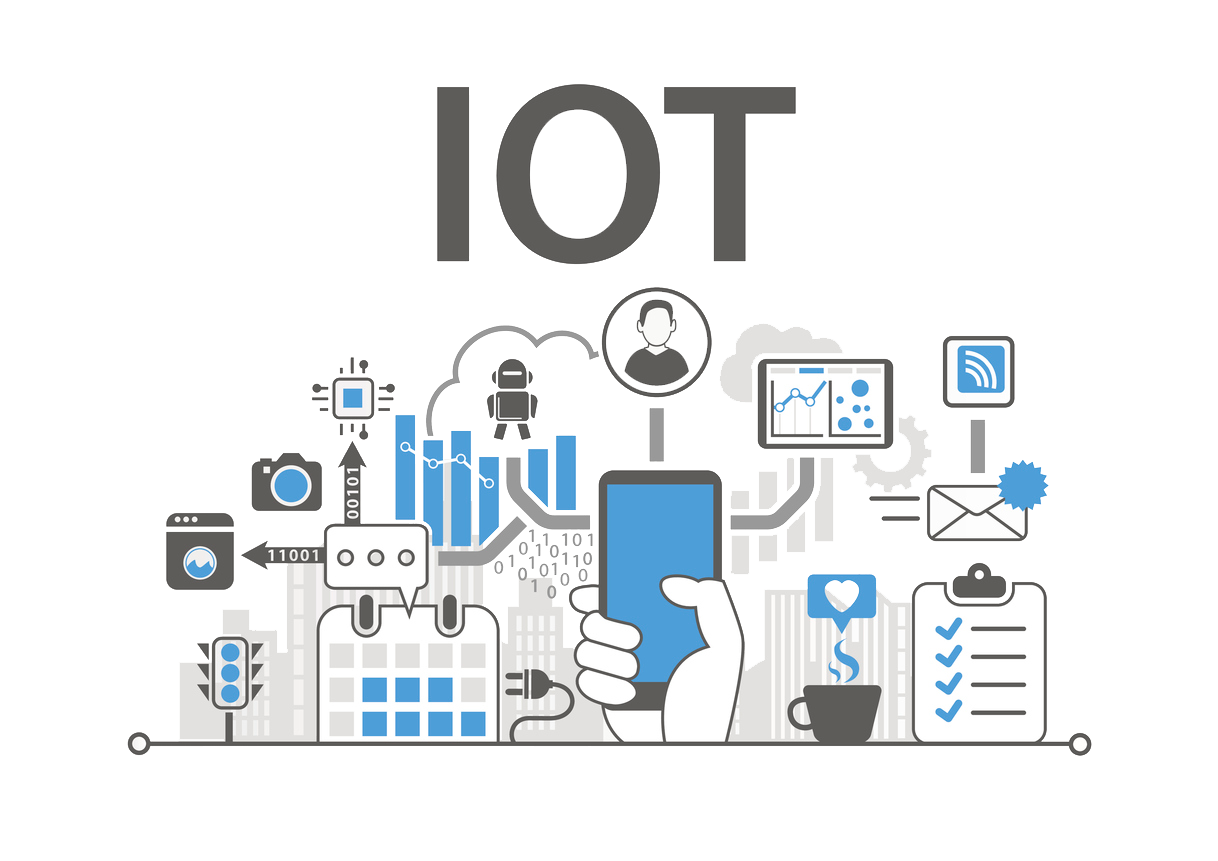 So, what's all the excitement with the Internet of Things? IoT impacts everything from business, health, travel, to shopping & marketing trends, to Internet browsing and inventory production. Smart surveillance, monitored or automated transportation, smarter energy management systems, water distribution, urban security and environmental monitoring all are examples of internet of things applications It is the concept of using sensors to connect devices to the Internet in order to instantly gather data. By collecting and sharing data, companies can get smarter in regards to buyer trends, work productivity and cost control. 
---
What's in Store for IoT?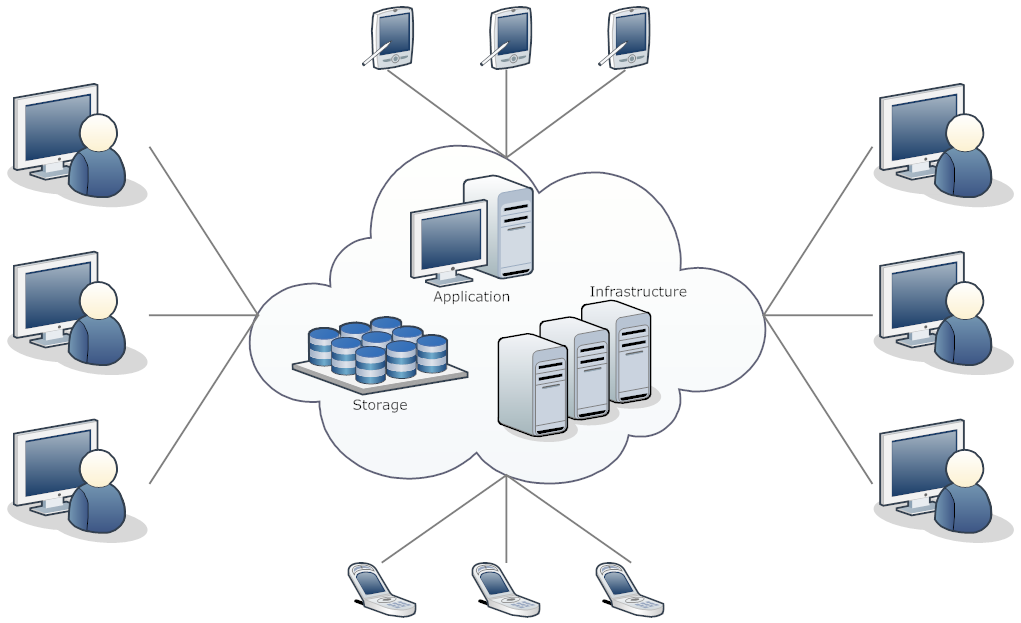 ---
The ability to monitor and manage all of your assets with one universal solution is what companies dream of achieving. With IoT, this becomes a reality.
Build solutions Control solutions Analyze solutions Report solution data
---
IoT impacts everything from business, health, travel, to shopping & marketing trends, to Internet browsing and inventory production.
Why Choose the Internet of Things?
Track Real-Time Behavior

IoT technology allow businesses to track real-time consumer insights. By having instant access to consumer buying behavior, you can decrease operating costs, reduce employee time, and improve inventory spend.

Access to High Quality Data

Business professionals love data. No matter which industry or department you are in, data helps give you the insight you need to make changes and grow. With IoT technology, smart devices will be able to track and record buying behavior which can help automate product recommendations and custom search options.

Process Optimization

Say goodbye to the days of complex remote scanners for individual inventory tracking. IoT technology will allow for smart devices that will automatically keep track of inventory. This data will not only tell you when you're running low on a specific product, but will place the order automatically providing top notch analytics in return.

Increased Productivity and Decreased Costs

What if your device could give you the fastest route to work taking into consideration not only traffic patterns but traffic lights as well? This luxury could make commuting easier for employees and make truck routes easier for the drivers.

Reduced Human Efforts

Retail locations are beginning to experiment with IoT technology for increased customer service. Shoppers are able to take out their mobile device and Ping an employee when customer service is needed. Thanks to WiFi Analytics, the Customer Service Representative will know the location of the shopper making this efficient and effective.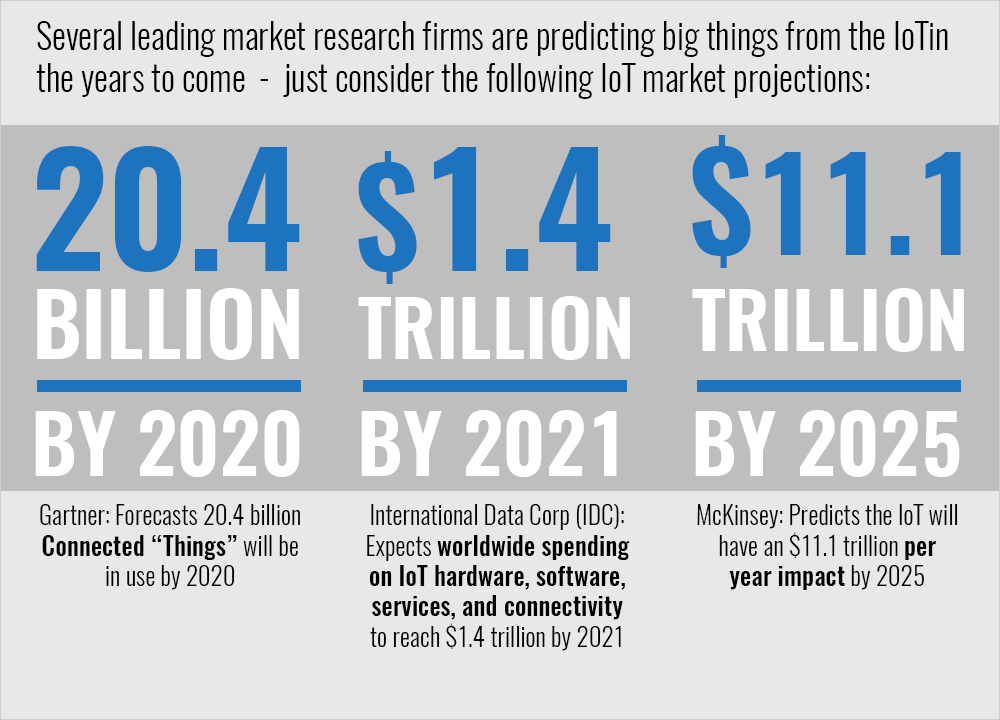 How Can CMS Technology Partners Help with Your IoT Implementation Roadmap?
With over 20 years of experience, we are uniquely qualified to assist companies of all sizes with all of their technology and infrastructure needs. Our relationships with top service providers allows us to deliver unbiased, customized solutions to fit our customer's needs.
In addition to providing organizations with the best technology solutions, we are also here to provide the highest level of support services. This allows companies to focus on their business and on average save between 20-40% on their current technology spend.
CMS continually strives to grow partnerships to ensure that we can deliver unbiased, best-of-breed solutions for any technology issue and business need. We currently partner with companies who keep pace with today's leading technological advances.