---
CMS Technology Partners is a voice, data and business consulting company that offers best-of-breed technology solutions.
With over 20 years of experience, we are uniquely qualified to assist our clients with all of their technology and infrastructure needs. Our relationships with top service providers allows us to deliver unbiased, customized solutions to fit your needs.
In addition to providing you with the best technology solutions, we are also here to provide the highest level of support services. This allows you to focus on your business and on average save between 20-40% on your current technology spend.
---
Learn more about the
Services We Offer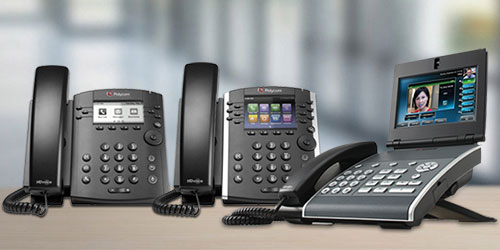 ---
Unleash the power of the latest cloud-based technology for your business needs through our best-in-class phone service. No equipment or software to purchase. The latest technology automatically updates for Free! Setup is quick and easy. Our phones are sent to you already pre-configured and are plug-and-play ready. You can manage the entire system from your desktop.
---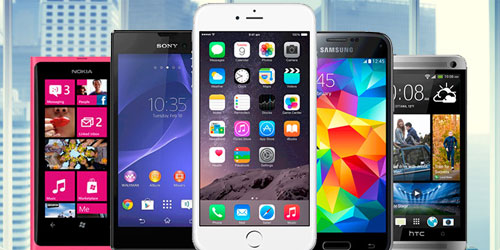 ---
Mobility is no longer just a value-added feature - it is shaping the way companies manage business. From large, distributed workforces to multi-location retail outlets, enterprise mobility solutions are being implemented across all businesses. With access to the nation's leading networks, mobility solutions improve processes, cut costs, and gain efficiencies.
---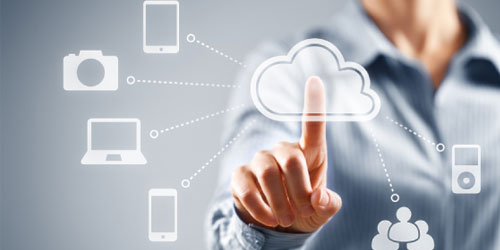 ---
Our cloud solutions include robust, enterprise-class cloud options to meet your computing, storage, security, migration, business continuity and disaster recovery needs. We design cloud-based environments so your cloud solution provides the level of speed, flexibility, reliability, scalability and security that's right for you.
---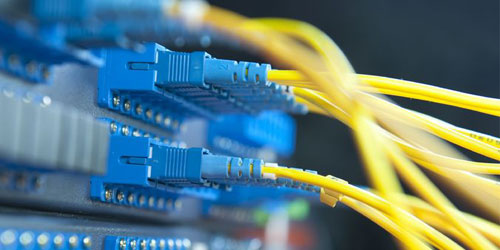 ---
Our suite of business data and network solutions provide a scalable, secure and reliable platform for complex telecom needs. With a wide range of business broadband services, we equip customers with the tools they need to manage robust data transmission requirements.
---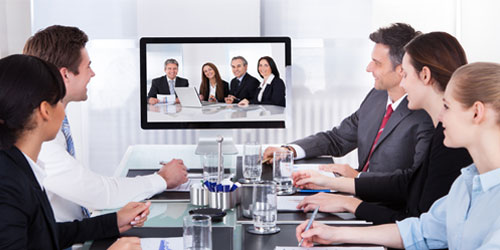 ---
Whether you are looking to engage 3 or 30,000 participants, choose a provider with competitive rates, guaranteed service and robust conferencing features. Experience crystal clear, high definition voice communications along with state-of-the-art video, web and webcasting solutions.
---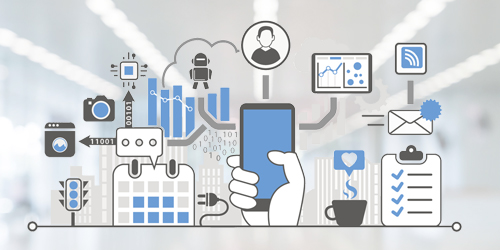 ---
IoT impacts everything from business, health, travel, marketing trends, to Internet browsing and inventory production. Smart surveillance, monitored or automated transportation, urban security and environmental monitoring all are examples of internet of things applications.
---
Who we are and how we work
CMS Technology Partners
---
CMS Technology Partners is committed to providing the same high level of personal service and customer satisfaction that it has done for the past two decades. CMS has assembled a highly experienced professional staff with many years of experience that can bring you the best solutions in this rapidly changing, high technology world for your telephone systems, networks, computer systems and more. Our services include complete system design, implementation, maintenance, and security.
---
---